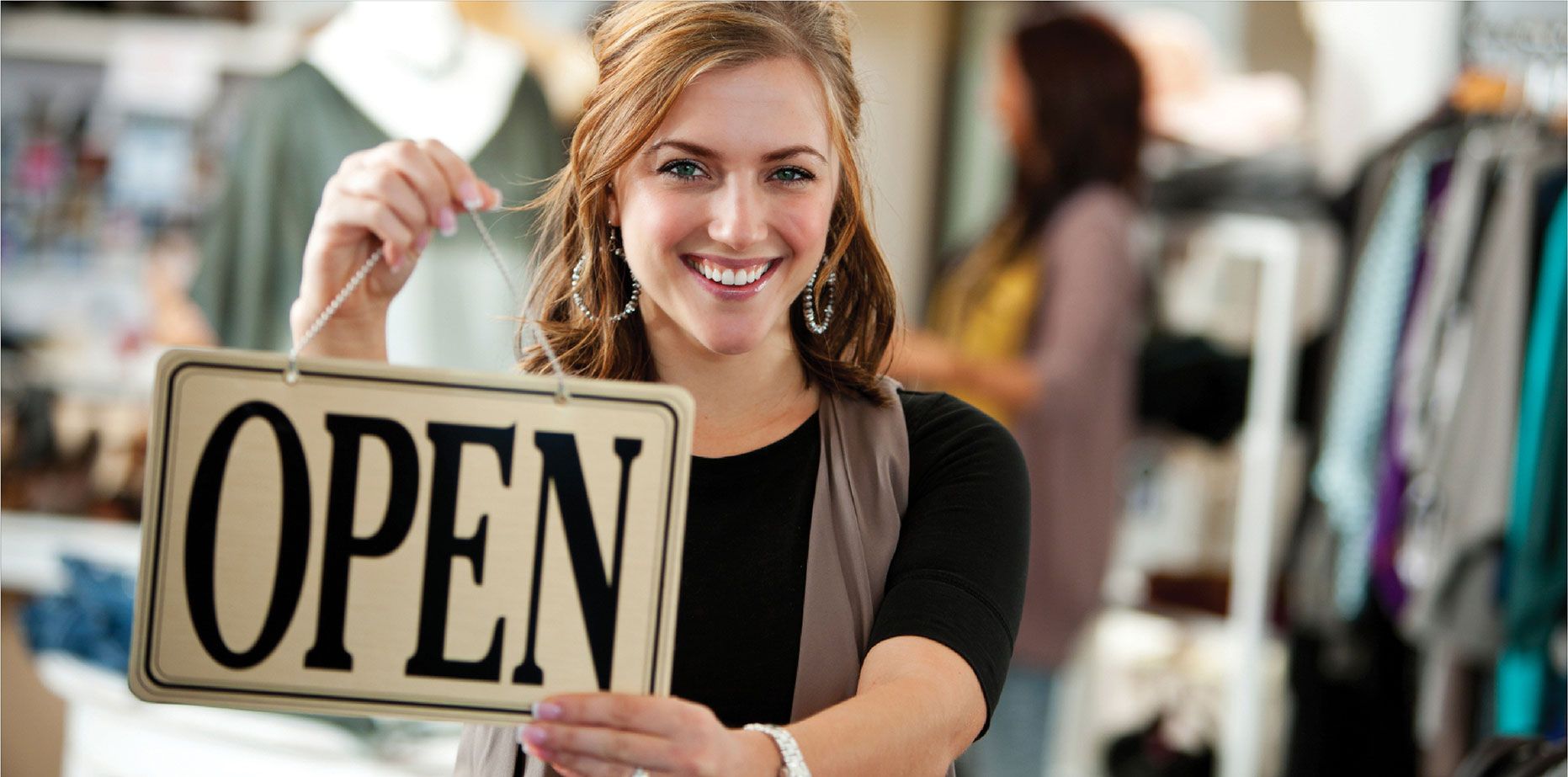 Customizable Business Income Coverage

Did you know that about half of all small business owners lack an important insurance coverage that could help keep their doors open should the unexpected occur? Hanover's Business Income coverage can help—from limit and deductible options to coverage extensions, we have a solution.
Learn more
Explore our Products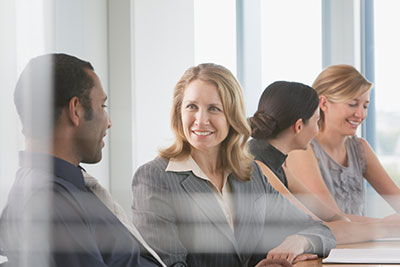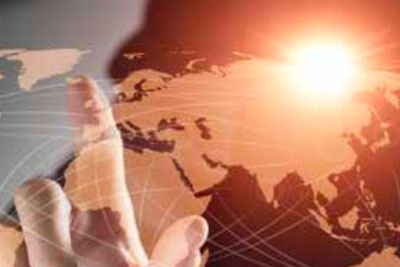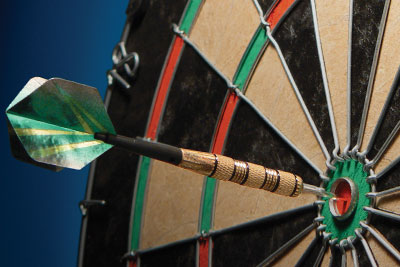 Building Total Account Solutions
Industry insights, sales and marketing tools, and tips to help win more account business and build comprehensive insurance programs for your customers.
Prospective Customers
Here are some suggestions for framing the value of a total insurance solution with prospective customers.
Conversation Starters
Did the prospect inquire about only one line of coverage?
Ask
Follow Up
In order to provide you with the best advice and insurance solution, I'd like to understand your entire insurance needs to ensure we provide a solution that meets them. Could I get a few additional details to provide you with a comprehensive quote?
As a business owner, consolidating your insurance policies with one agency benefits you in a few key areas:

Less opportunity for coverage gaps
Reduced administrative hassle
Potential reduced cost by bundling your insurance solution
Is the prospect reluctant to move their other policies?
Ask
Follow Up
I understand you are not ready to move your existing policies right now, but let's revisit this conversation when those policies are at renewal to see if we can create one comprehensive solution for you. Could you provide me with your renewal dates so I can reach out to you at that time?

Allowing us to understand your entire insurance needs helps us provide you with the best solution and service possible and identify any potential coverage gaps.
It's convenient for you as well, giving you one point of contact for your insurance, one bill, and aligning all of your effective dates to save you time.
Is there a reason you wouldn't want to place everything together?
Customer Communications
Current Customers
Customer interactions such as service requests, claims and policy changes are opportunities to round out existing accounts. Renewal is another natural time to provide recommendations for additional coverages. Here are some suggestions to start those conversations.  
Conversation Starters
Do you want to write your customer's Workers' Compensation coverage?
Ask
Follow up

Workers' Compensation is required by law, but not all Workers' Compensation carriers and claims cost containment programs are the same; who manages your Workers' Compensation coverage now?

Does your current program offer value-add services to help you manage Workers' Compensation risks?
Does your current program offer dedicated claims support for Worker's Compensation claims?
Do you have a return to work program in place?
Does your customer obtain Commercial Auto insurance through a direct writer?
Ask
Follow up
Direct writers may offer a cheap price, but at what cost? Splitting coverage could leave you with liability gaps that you won't know about until an accident occurs.

Do you have rental reimbursement coverage?
Would your coverage extend to employees using their own cars for business?
Does your current program offer free driver safety courses and other valuable risk management for transportation and fleet safety?
Would your customer benefit from an Umbrella policy?
Ask
Follow up
Have you considered an Umbrella policy? Studies show that 50% of businesses that are sued are small businesses and 1 in 10 judgments against small businesses exceed $1 million. Given your risks, I believe you would benefit from this coverage.

Would you be able to afford a lawyer to defend your claim if it exceeds your General Liability limits?
Did you know Umbrella is typically just $500 for $1 million in additional coverage? The cost is greatly outweighed by the potential benefits of coverage.
Does your customer need Data Breach coverage?
Ask
Follow up
Have you thought about data breach coverage? Data breaches, along with ensuing identity theft, impact all types of businesses and their customers, particularly now as hackers and malicious programs become more sophisticated. What's more, consumers are increasingly sensitive about how their personal data is handled, putting even more financial pressure on businesses

The average data breach cost is $160 per person. How easily will your business recover from a data breach involving thousands of customers?
Did you know we can easily add this coverage onto you current program? And, it's probably more affordable than you think — the starting cost for a small business is less than $100.
Would you recommend your customer add Employment Practice Liability coverage?
Ask
Follow up
Have you ever had to fire or lay off an employee? That can expose your business to liability that isn't usually included in your typical General Liability policy. The number of claims for job discrimination and wrongful termination is growing, and these claims can come from both full-time and part-time employees.

Did you know that Employment Practices Liability can be purchased separately? But, to make it even more affordable and provide you the level of coverage you need, there are endorsement options that can be added onto either your BOP or Commercial Package Policy.
Would you find value in expert risk management to help prevent employment-related losses?
Is your customer a professional that would benefit from adding Miscellaneous Professional Liability coverage?
| Ask | Follow up |
| --- | --- |
| Do you know that your General Liability policy does not protect you from lawsuits alleging damages due to mistakes in providing professional services? General Liability covers bodily injury and property damage, however provides no protection for financial damages. | All professionals are exposed to different risks based on the nature of their work—that's why it's important to have an insurance solution behind you that is able to be customized for your business needs—whether it's an endorsement option or a stand-alone policy. |
Is Your Customer Up For Renewal?
Ask
Follow up
Do you have time today for us to reevaluate your insurance package? As you know, we are just shy of 90 days out from your renewal and I would like to have a conversation about your needs. I want to review several things with you before we look at the best options for your renewal. I want to make sure you have the right coverage, you are making the right decisions about your risk and that we are providing you with a competitive rate and the best solution for you. Do you have time to discuss now or would you like to reschedule for another time?

Has anything changed with your business that would impact your risks?
If we do not have all lines of business, let's work to address potential gaps.
Customer Communications
Cross-sell Postcards
Cobrand with your agency's logo and information on BusinessBuilder